The Testing Pyramid – What does it mean for Android?
We've all seen diagrams of the testing pyramid. Unit on the bottom, then integration (maybe end-to-end?), then UI at the top. But does this work for Android? When UI is such an important part of an app experience, we should be making sure it's well tested. What if, through an MVC-style design pattern, we were able to write… UI Unit Tests?
In this talk we'll go through different types of testing in Android, from JUnit to Espresso, and how you can speed up your test run time *and* increase your test coverage at the same time.
Location: Main Stage
Date: July 24, 2020
Time: 2:00 pm - 2:40 pm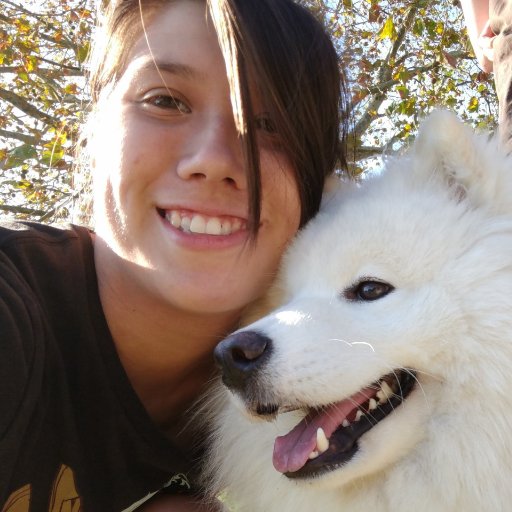 Nicola Gibson
UP