Get Ready to Duck: Google Actions and The Ping-Pong Catapult
Using a tabletop catapult as a test case, in this session we'll harness the
power of our voices to control a real world IoT device. We'll step
outside of our Android comfort zone and create a conversational user
experience using the Google Assistant running on our phones.
If you want to learn Kotlin-based Google Actions fulfillment, Google's
Cloud Platform, Particle Photon Arduino platform — and possibly
Newton's Laws of Motion as they pertain to ping-pong balls — this
session is for you.
Location: Main Stage
Date: July 19, 2019
Time: 10:00 am - 10:45 am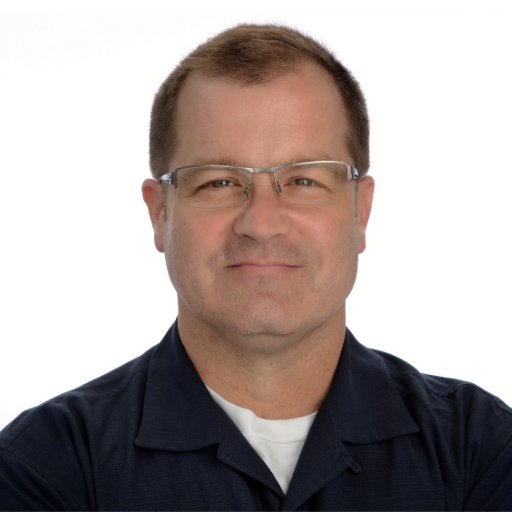 Nick DiPatri
UP